Offline Registration: Standard License (Node-Locked) 
 This article will provide information on how to setup a standard license using the manual request option in the Registration wizard.
Step-by-Step 
1. Open the software
2. If the software is not registered, the Registration Wizard will appear. Select "Request Manually via E-Mail." and hit Next 
Alternatively, you can open the Registration Wizard by going to File --> Help --> Activate License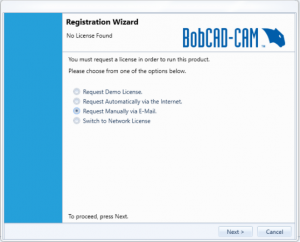 3. Type in your license ID and Password, Hit Next 
Note: The password is case sensitive and should have no spaces. This information will be listed on your Invoice 
4. Click "Save" to save the license file on your computer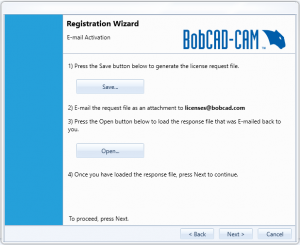 5. Send an email to [email protected] and await a response email back 
Note: The automated response email may take same time to come in depending on the amount traffic.
6. Download the license file from the response email 
7. Navigate back to the Registration Wizard and "Open" the license file
8. Click Next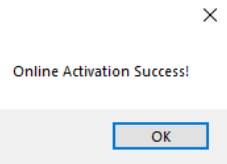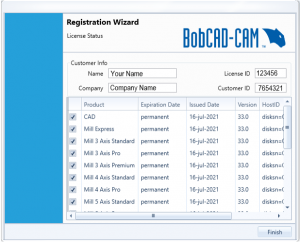 If you get an error code that shows up upon typing in your license id and password contact our support team at (727) 489 – 0003 or [email protected]