Setup BobCAD as a Default App by file Type (Ex. .BBCD, .STEP, .IGES)
This article will cover how to setup and adjust the Default BobCAD Version when loading in .BBCD, .STEP, .IGES, and other similar file types (by double-clicking on the file to open BobCAD). 
Solution:
1. Press Windows Button + R to launch the Run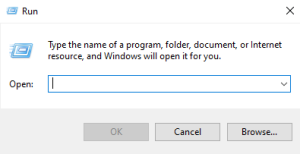 2. Type "regedit" and press enter to bring up the Registry Editor
.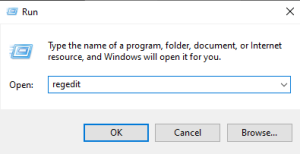 3. Navigate to Computer\HKEY_CLASSES_ROOT\Applications\BobCAD.exe\Shell\open\command
4. Update the (Default) value by right-clicking on the value and choosing Modify and change this to the file path of the appropriate version's BobCAD.exe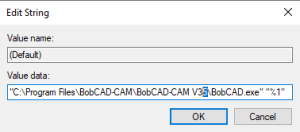 If you need further assistance, please contact our support team at (727) 489 – 0003 or [email protected]
Created: September 21, 2022