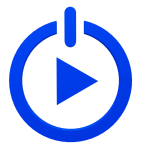 Getting Started with Posting
Start from here to learn what a post-processor is, how to download a post-processor from our online library, how to request a post-processor to be built, and more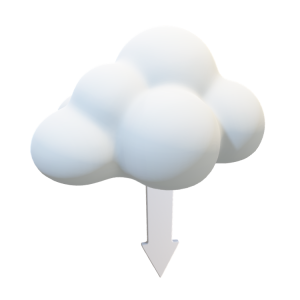 Download Post-Processor
Download a post-processor from our library of 600+ Mill/Router, Lathe, Laser, Waterjet, Plasma, and Wire-EM post-processors.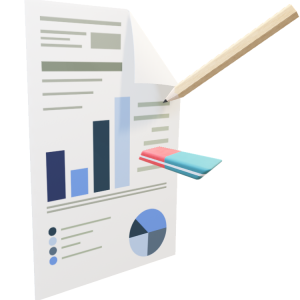 Post-Processor Modification
Request to have an existing post-processor modified and fine-tuned by the post-processor development department.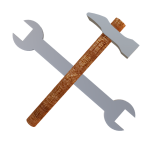 Post-Processor Creation
Request a new post-processor to be built by the post-processor development department.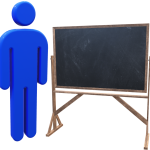 Need to learn how to create and modify a post-processor?
We offer different training options including online training, in-house training, on-site training, and seminars. Call support at +1(727) 489-0003 for more info.
BobCAD-CAM User Forum
Have a question or issue?
Get help from BobCAD-CAM staff and other BobCAD-CAM users using our NEW official user forum.
Ticket Status
Keep track of your post-processor request ticket status using our help desk.